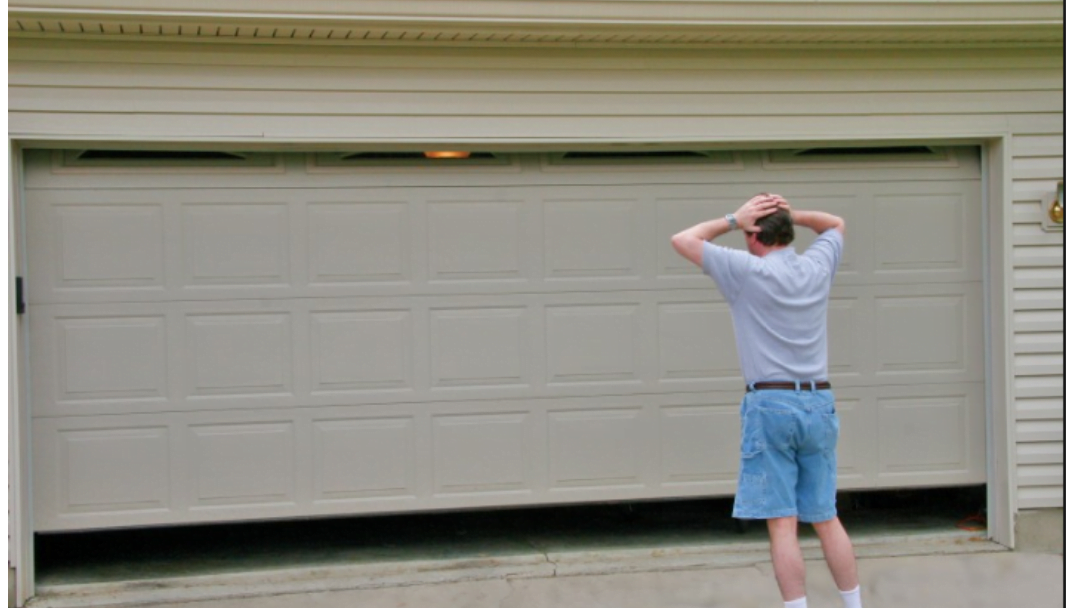 Garage Door Broken in Pensacola, FL?
Please contact us today if you are in need of any of the following services:
Garage Door Repair & Installation
Wayne Dalton Steel Garage Doors
LiftMaster Garage Door Openers
Repair Garage Door Openers
Replace Broken Springs
Repair Broken Cables
Replace Garage Door Panels
Replace Door Remotes
Repair Stripped Gears for Openers
Provide Hurricane Kits
Did you Garage Door come off the Tracks?
Yes, your know your garage door has a track on both sides of the garage opening that the door rides on that can often be in need of repair. Sometimes the cables get tangled on the Garage Door Tracks.
Garage Door Broken Bearings When the bearings are worn out they let the torsion tube begin to jamb or even cut on the plates. We can easily fix this and free your car from your garage.
Garage Door Broken limit switch Your garage door opener has a switch in it that tells it how far to open and close. Sometimes this goes bad when you forget to grease your tracks, or the Torsion spring has aged.
Garage Door Opener Stripped couplers The piece that connects the motor to the drive system on the opener. What can happen is the teeth on the Plastic part strips and it wont operate anymore.
New Garage Door installation (or new garage door equipment) Sometimes you just need a new garage door, or your panels become damaged.
GARAGE DOOR REPAIR PENSACOLA
OVERHEAD DOOR & OPERATOR
https://goo.gl/maps/J2b5YgaTbE3PPj7Y7 
Overhead Door & Operator Pensacola
9601 N. Palafox St
Ste 6-a
Pensacola, Florida 32534
(850) 477-0333
http://bit.ly/30lUhc6