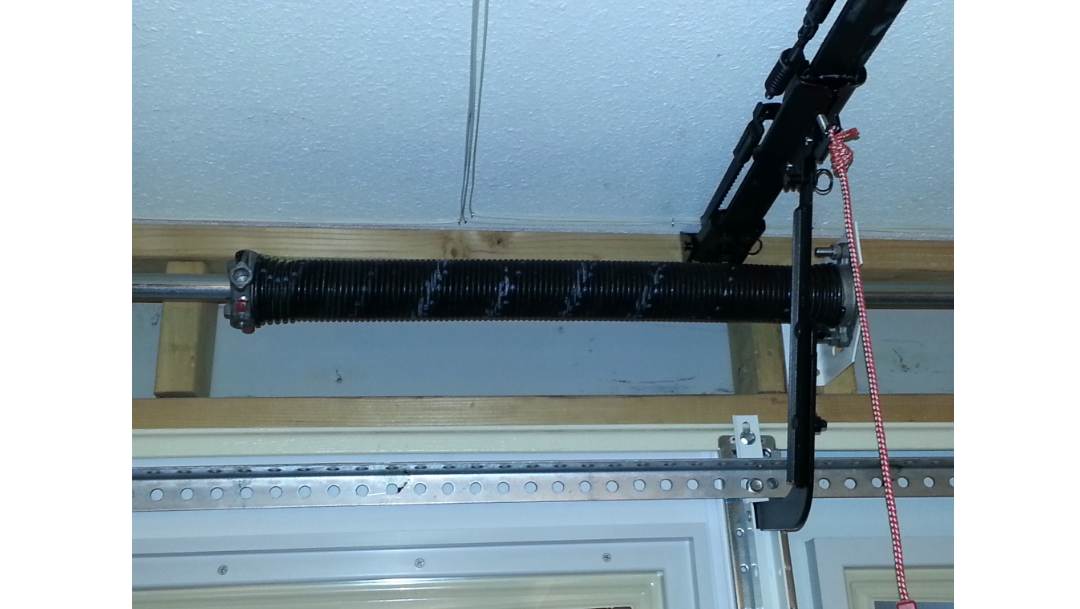 Garage Door Repair In Pensacola
OVERHEAD DOOR & OPERATOR PENSACOLA
What happens when a torsion spring breaks?
When a spring breaks on a garage door an immense amount of energy being displaced. Torsion springs are mounted over the garage door and they have a shaft running through the middle. When they break, the spring unwinds in less than a second and creates a loud noise due to the coils spinning on the shaft.
Call us today and let us repair your Garage Door spring.
OVERHEAD DOOR & OPERATOR PENSACOLA
9601 N Palafox St
Ste 6a
Pensacola, FL 32534
(850) 477-0333
http://bit.ly/2u2nygP