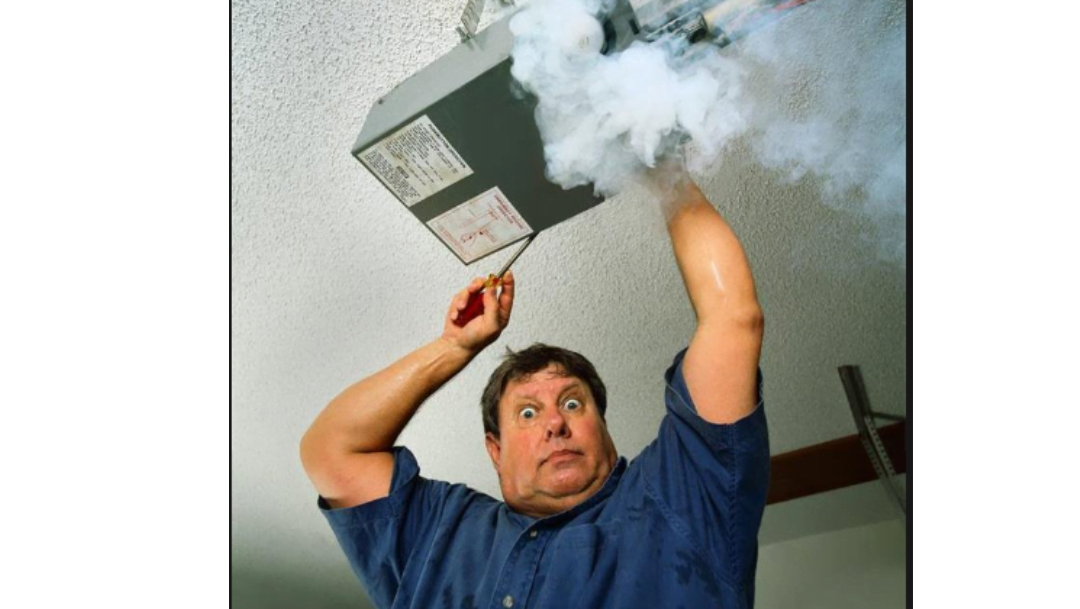 Overhead Garage Door Repairs in Pensacola
OVERHEAD DOOR & OPERATOR
Is your Garage Door Bouncing Up & Down when you open the door? Is it Time to have it Serviced? 
Overhead Door & Operator Service Calls are $68.00 and we will perform the following maintenance and take the Bounce out of the Garage Door. 
Inspection of springs
Inspection of cables 
Inspection of end plate bearings
Inspection of opener arm attachment to door
Inspection of operation of safety sensors
Check for auto reverse from force
Inspection of gear in opener 
Inspection of sprocket on opener 
Lubrication of all moving parts on door
Inspection of chain tightness 
Check for loose bolts
Look for corroded wires that need to be cleaned and reworked.
Call Us TODAY at (850) 477-0333 Before your garage door Fails.
OVERHEAD DOOR & OPERATOR-Pensacola
9601 N. Palafox St Ste 6-a
Pensacola, FL 32534
http://bit.ly/2u2nygP