Garage Door Repairs in
Pensacola
Overhead Door & Operator offers a variety of Garage Door Repair Services and Products to ensure our customers' satisfaction. We specialize in garage door repairs and service calls. Overhead Door & Operator stocks a wide variety of garage door parts and we offer garage door replacement panels, repairs, and other garage door repairs in Pensacola and the surrounding areas.
As a Full-Service Garage Door Repair Company, we specialize in Repairs and Service Calls in Pensacola and we also have satellite offices in Gulf Breeze, Navarre, Niceville, Destin to ensure your garage door repairs are scheduled and performed quickly, with fair prices, performed by Locals.
Learn More About Us
Our Services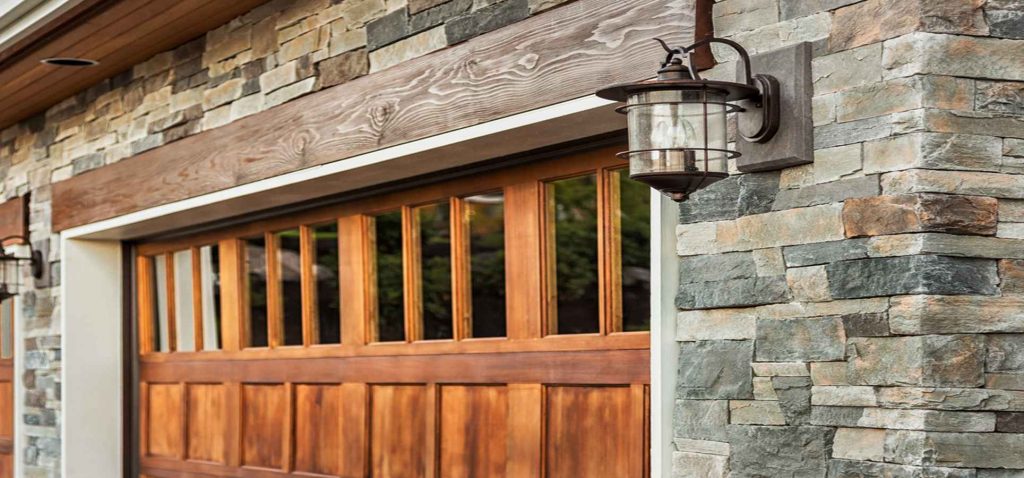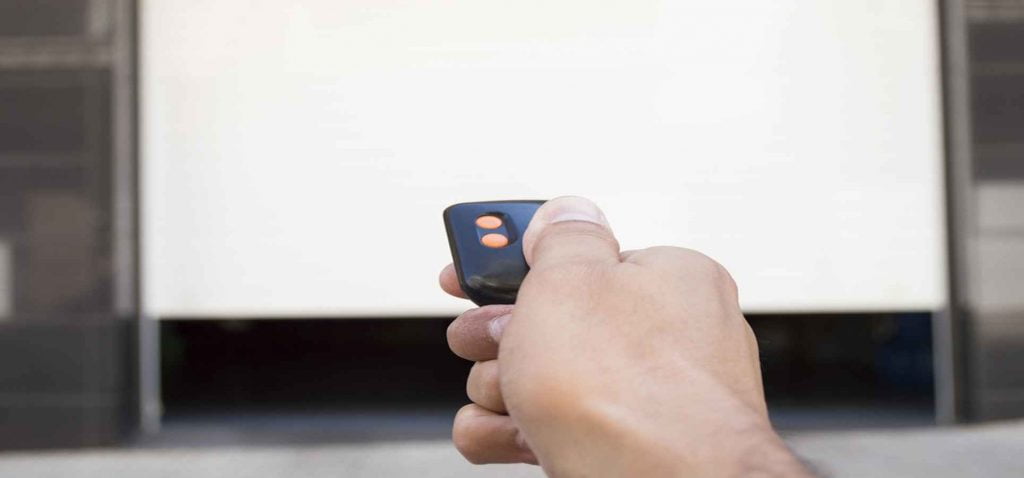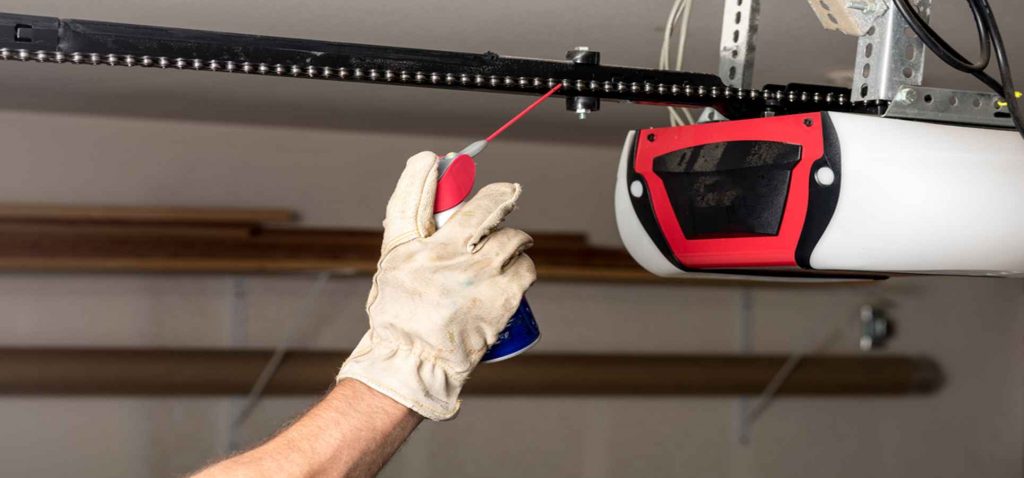 Need garage door repair or garage door installation?
Professional Garage Door Repair by
Overhead Door
(850) 477-0333
Regular Inspection and Maintenance Of Your Garage Doors
Garage doors are relatively simple devices that do nothing more than open or close probably hundreds of times a year. Most homeowners pay little attention to them until they stop working as they should and then they are in need of garage door repairs. 
How then can you avoid the need for garage door repairs and keep them working indefinitely? Follow a simple routine where you regularly have someone inspect the garage door and its functioning parts and maintain them. This can help you to identify problems just when they are about to occur and then arrange for their necessary correction. Most garage doors have two main components, the garage door itself and the garage door opener with its tracks, springs, and various mechanisms.
Inspecting You Garage Doors
Start your garage door inspection with an examination of the rollers and the tracks on which the opening mechanism is dependent. Clean the tracks and rollers and arrange for their lubrication if they seem dry, or are making any sound while operating. Bearings on rollers can wear out, and these rollers need to be replaced. Tracks that guide the rollers come in sections and are attached to the structure of the garage with brackets. The constant operation of the garage door may cause the fixtures, screws, and bolts that ensure this attachment to come loose. Just see that all the brackets are firmly in place, and tighten any screws or bolts that have come loose.
Garage Door Openers
Garage door openers may have cables and pulleys that are attached to the springs that provided the force for the door opener to operate. Make sure that these cables are not frayed, or that the pulleys are not damaged. If they are needed to be changed or replaced, leave this job to the professionals like us. Garage doors are finely balanced and this requires just a few pounds of pressure to get them to operate. Worn springs will increase the needed force and are better replaced, again by the professionals, if needed. Some doors with motors are designed to automatically reverse if they encounter an obstruction. Check to see that this inbuilt safety feature is working at all times, especially if you have children or pets in the home. 

Is Your Garage Doors Making A Lot Of Noise?
Noisy garage doors can be a nuisance, especially if you have a bedroom right over the garage. Locate the source of the noise, and see if you can attend to it. Some garage doors may have glass panels that can get broken when the door is not properly aligned or due to damage from outside. Repair this broken glass as soon as possible so that your vehicles do not get exposed to the elements.
Besides garage door repair, it is also essential that you pay a lot of attention to its safety. Garage doors are quite wide and therefore will be heavy, often weighing hundreds of pounds. A malfunctioning door that needs urgent repairs can lead to their closing when least expected, and lead to injuries, especially to children and pets. Garage doors are meant to arrange for the protection of the cars or other vehicles that you keep inside them, and this security is ensured through the functioning of a well-maintained garage door. This requires the door to be made of sturdy material that will only enhance this security. Most garage doors come in panels and various parts, and these individual parts can come loose, get damaged, or become useless in other ways. During the regular inspection of your garage door, if you do notice any panels that have deteriorated, arrange to get them replaced at the earliest. If this will take time, see if you can temporarily board up the door, every time you lock up for the night.
It is a good idea to have your garage door regularly serviced by the professionals, like us at Overhead Door And Operator. Our experts will be familiar with the door, its model, its various working parts, and will, therefore, be able to arrange the right spares, if any are needed for the garage door repair. This constant attention will reduce the need for repairs, and have problems attended to even before they surface and cause the door to malfunction. In the long run, this can also reduce the costs for repair, which at times can be horrendous.
The ease and convenience of remote operation of your garage doors make them almost a must for modern-day life, and repairs to garage door remotes have to be considered just as important, as other repairs to the actual mechanism of the garage door.
Some remotes may just require a replacement of the batteries that they operate on, and this is something quite simple to do. Others may require them to be reprogrammed, for which it is necessary to refer to the manuals that you got for the remote when you first had it installed. You can always find this on the website of the manufacturer if you have misplaced your copy. If this still does did not solve the problem, ask your garage door installer if they can send a repairman who is familiar with remote control operation.
Pay proper attention to your garage door at all times, and if you need garage door repairs, contact us at Overhead Door and Operator. We would be happy to help you with all your installation and repair needs.