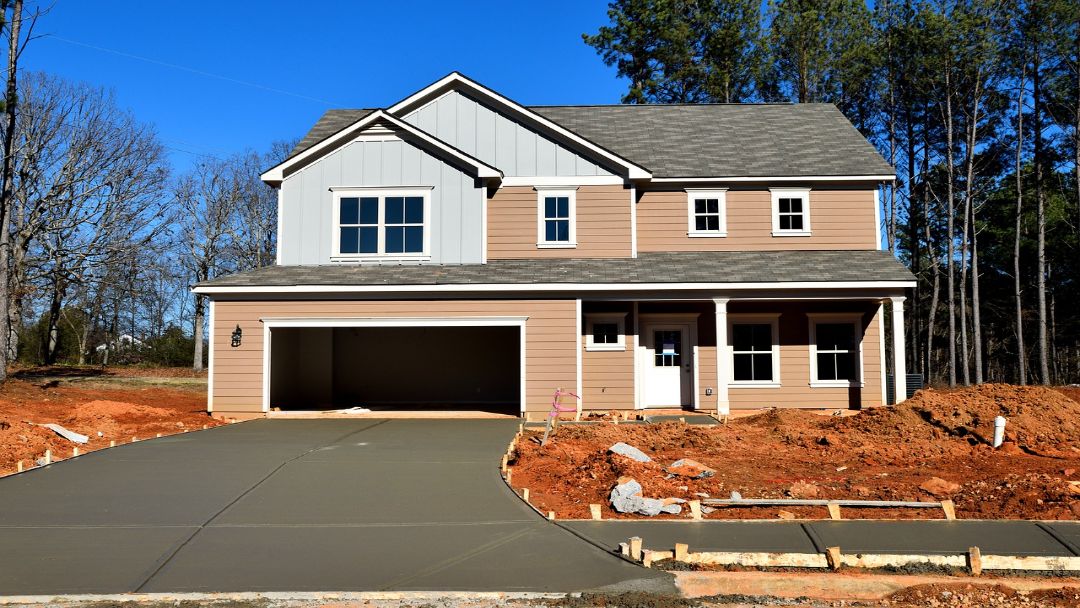 Garage Door Repair

 
Pensacola
Pensacola Overhead Door & Operator
Looking for Garage Door Emergency Service?
Does your door open but cannot be closed? This is a garage door emergency that needs to be repaired immediately. You can't leave your home with an open garage door or have your car stuck inside because the door will not open. Whatever the situation, your garage door needs to be working properly at all times.
Here are few garage door emergencies that has to be fixed right away.
1. You cant get out of your garage because your door is not opening or responding.
2. Off track or bend doors
3. Doors not Sealed, half close half open.
4. Locks not working
5. Broken, Cracks or Severely damage doors
6. Faulty Remote or Sensor, Your door operates by its own.
If you encounter any of the following, you may call Pensacola Overhead Door & Operator for an emergency garage door repair service. We are open 24/7 to be of service to you anytime of the day. Garage Door Problems should not wait, have it repair as soon as possible to prevent more damage and keep your home safe.
If you have concerns about the performance of your garage door, We offer 24/7 garage door emergency repair service in Pensacola.
Pensacola Overhead Door & Operator