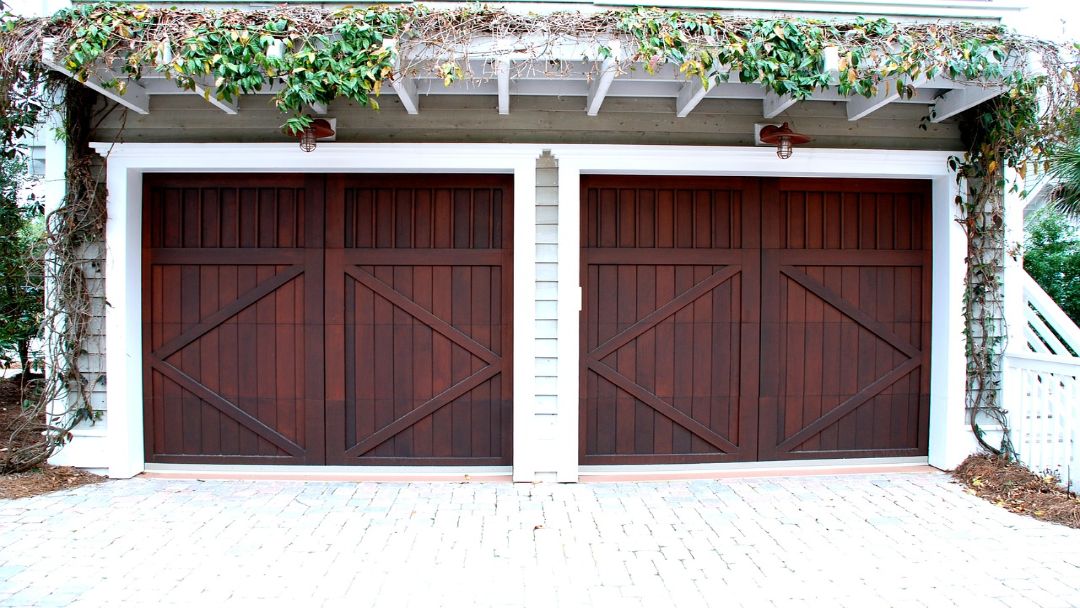 Garage Door Repair Pensacola
PENSACOLA OVERHEAD DOOR & OPERATOR
Garage Door is Probably the largest moving part of your home. But aside from being just a door, garage doors plays an important role when it comes to safety, curb appeal and value of your property. Who doesn't love a stylish and functional garage door? We all do want one! A well designed door that is safe and easy to operate, it's what homeowners would love to see standing on their garage.
How do you keep your garage door operating properly?
1. If you notice something unusual with your garage door, have it checked immediately.
2. Trust only a Professional and Licensed Garage Door Repair Company.
3. Garage Door Preventive Maintenance is a must!
4. Operate your Garage Door properly, no banging and absolutely no DIY repairs.
5. No low quality materials or parts used. We all need to save on expenses, but garage door is an investment too.
Looking for a trusted garage door repair contractor? OVERHEAD DOOR & OPERATOR offers a garage door repair service in Pensacola. A team of licensed garage door technicians who are skilled and well trained professionals, capable of responding to all types of garage door problems.
Don't doubt! For all your garage door repair needs, we'd be happy to provide you excellent garage door services.
Pensacola Overhead Door & Operator 
Affordable Garage Door Repairs in Pensacola