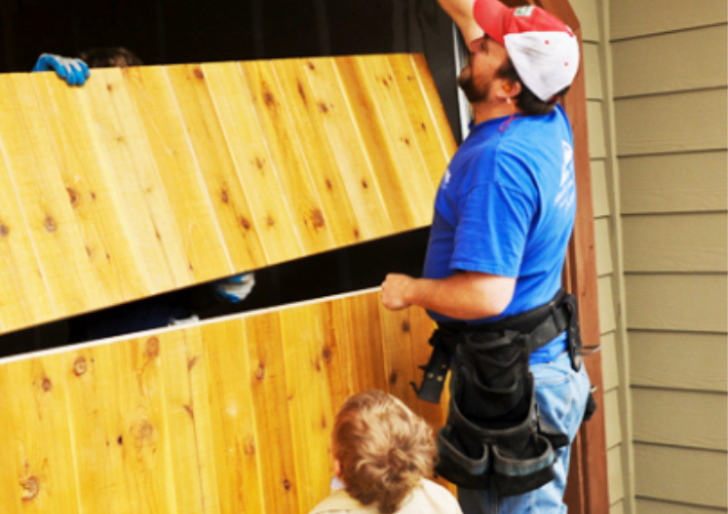 GARAGE DOOR REPAIR PENSACOLA
OVERHEAD DOOR & OPERATOR
Best Garage Door Repair in Pensacola-
Choosing the right garage door repair company in Pensacola can be challenging. There are many factors you should take into account when doing this. We will discuss a few of these below.
The first and most important thing to do is to ask a friend or neighbor who they use. This can be the best way to get a reputable company. We've Repaired garage doors in Pensacola for years.
The second thing you should do is to look at how long a garage door company has been in your area. The companies that take advantage of customers won't last long. Treating customers like family is what keeps them customers for a lifetime.
The third thing you should do is look for online reviews. Some of the popular sites to look are Google, Home Advisor, Yelp, and Y.P. These sites will give you a good idea of what kind of garage door company you are dealing with. Everyone will have a bad review here and there but having mostly good reviews is what you should look for.
When you have done all of your homework about a company, it's time to choose.
You will have all the information you need to feel safe about letting a garage door company come to you house. Overhead Door & Operator Pensacola is here to help you with all of your garage door needs.
We work very hard to meet all of your needs when you call our office. Most people don't want to miss time away from work to have a repair done and we understand that. Our time slots are in 2 hour increments.
GARAGE DOOR REPAIR PENSACOLA
https://goo.gl/maps/J2b5YgaTbE3PPj7Y7 
Overhead Door & Operator Pensacola
9601 N. Palafox St
Ste 6-a
Pensacola, Florida 32534
(850) 477-0333