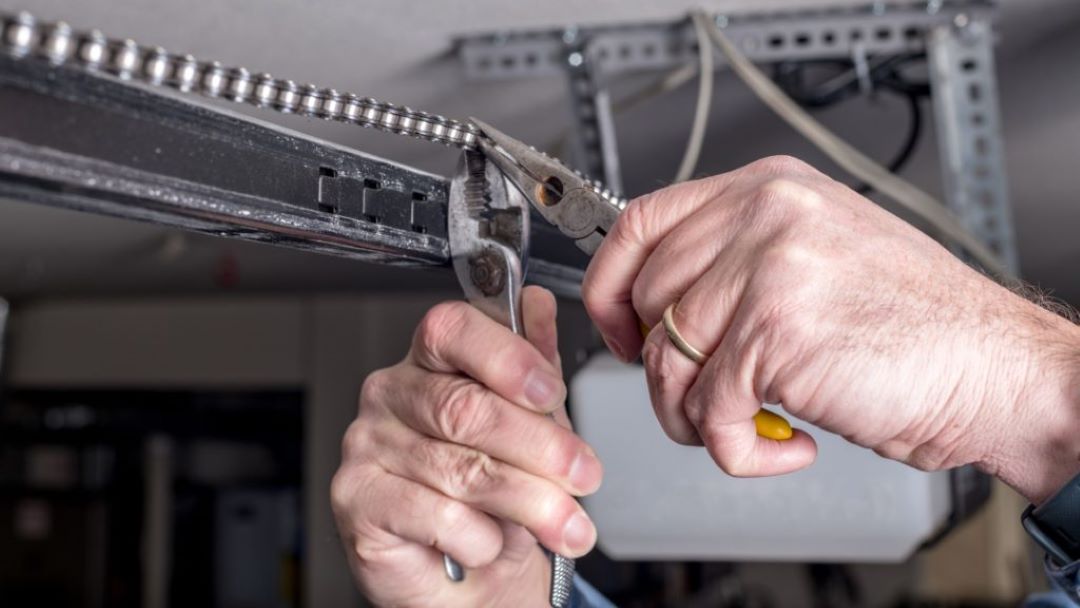 Garage Door Repair Pensacola
Pensacola Overhead Door & Operator
Broken Garage Door Opener Chain?
Chain driven Garage door openers are very strong and seldom break. Sometimes it is the cable that breaks, only if you have a combination of chain and cable drive system.
If this is the case, the cable can be replaced easily and that will fix the problem. Too much tension is the most common cause of a cable breaking.
A loose and broken chain is often cause by a broken gear and sprocket. The gear and sprocket needs to be fix or replaced. This can only be done by experienced garage door service technician. Pensacola Overhead Door & Operator is a licensed and insured garage door repair and installation company fast and reliable.
If your garage door needs repairs call us to schedule an appointment.
Pensacola Overhead Door & Operator