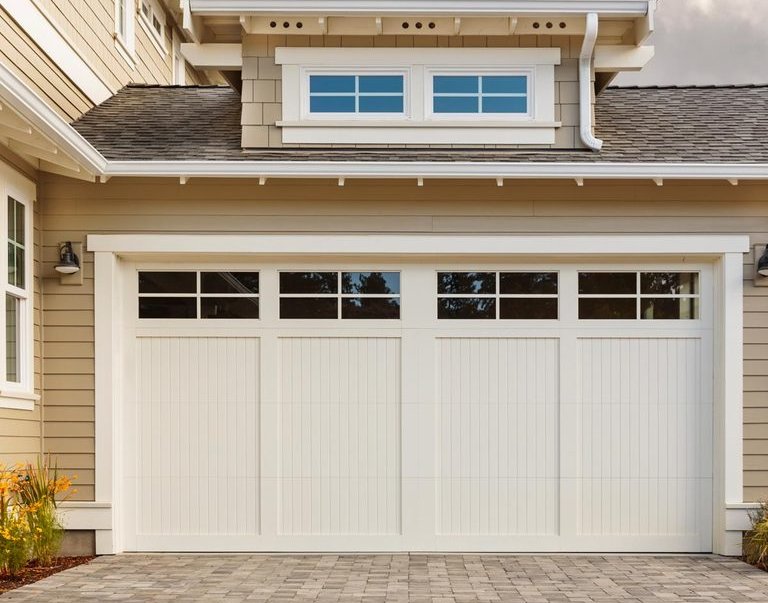 Garage Door Repairs in Pensacola
Pensacola Overhead Door & Operator
Restoring Efficiency
Professional garage door repair services have the expertise to accurately diagnose the causes of malfunctions and provide effective solutions. By addressing the specific problems, they'll be able to restore the efficiency of your garage door system and eliminate any recurring or persistent problems.
A garage door that operates slowly or jerks during opening and closing can be a significant inconvenience. It can disrupt your daily schedule and even compromise your safety. Skilled technicians from Pensacola Overhead Door & Operator can identify the reasons behind these inefficiencies and make the necessary adjustments or repairs to improve the speed and smoothness of the door's operation. Restoring the efficiency of your garage door ensures quick and seamless access to your garage at any time of the day.
At Pensacola Overhead Door & Operator, our garage door repair services go beyond immediate fixes; we also provide preventive maintenance. Regular maintenance checks and repairs will help identify potential issues before they escalate into major problems. This proactive approach ensures long-term efficiency and reliability.
Pensacola Overhead Door & Operator
Garage Door Repairs in Pensacola
https://bit.ly/2N2MybW