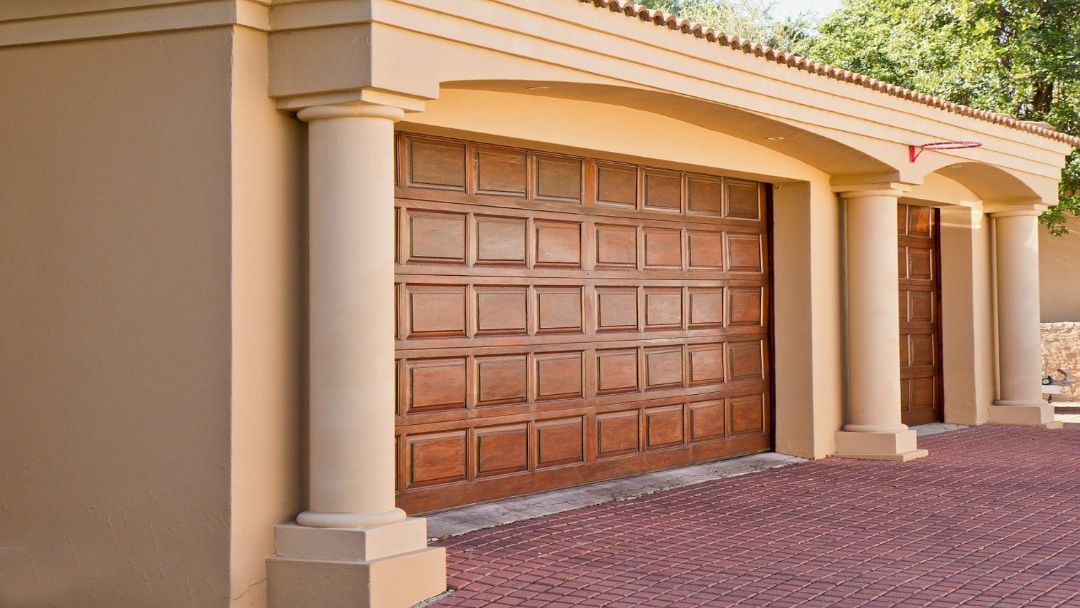 Garage Door Repair Pensacola
PENSACOLA OVERHEAD DOOR & OPERATOR
No matter your style, Overhead Door & Operator can repair your garage door.
What makes us the best choice for Garage Door Repair?
We're open 24/7/365
Upfront, Flat Rate Pricing
Never an Overtime Charge
We only fix What is Actually Broken
Courteous, Uniformed Professionals
Trained Technicians
Insured
Licensed
Overhead Door & Operator is your locally owned and licensed garage door company in Pensacola. Our garage door technicians are trained, skilled and knowledgeable to address all types of garage door problems. If you're in need of an emergency garage door repair, Give us a call at (850) 477-0333 we are open 24/7.
Overhead Door & Operator Pensacola
9601 N. Palafox St
Ste 6-a
Pensacola, Florida 32534
(850) 477-0333
https://bit.ly/2N2MybW