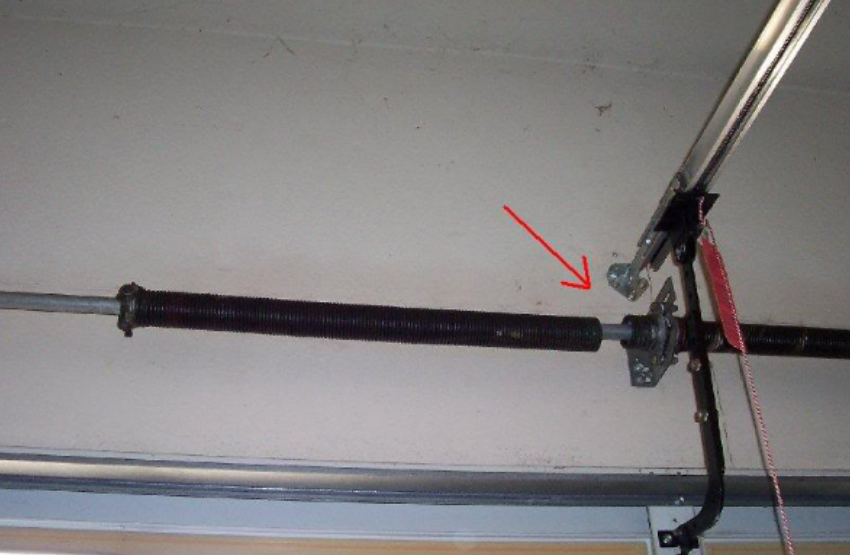 Garage Door Repair Pensacola
PENSACOLA OVERHEAD DOOR & OPERATOR
How much should a Torsion Spring replacement cost in Pensacola?
The average cost to REPAIR garage door springs will run you around $100 and $200, but if you need to replace it, the part runs $20-$30 plus labor which can cost up to $180.
We only sell coated and treated springs to ward off rust.
While repairing the spring, you need to also look at the cables.
Garage Door cable is the cable that opens your garage door. Labor charges will run the same whether you change the one spring or both of them.
If you have a 1 piece garage door, or a tilt up garage door, you might be looking at $150 – $200 repair or full Torsion Spring replacement.
If it's a roll-up door it's going to cost you more.
Roll-up door spring repair or replacement is usually around $200 – $250 for a 2 vehicle, or car garage door.
Now, you might consider replacing your Opener while you are at it.
Garage Door Opener replacement: Prices for chain-drive openers average between $150 & $200, not including the installation of the garage door opener.
There are a lot of choices today for garage door openers and Overhead Door & Operator recommends Lift Master. They will install a new one for $400 that is WIFI enabled.
Pensacola Overhead Door & Operator
GARAGE DOOR REPAIR PENSACOLA