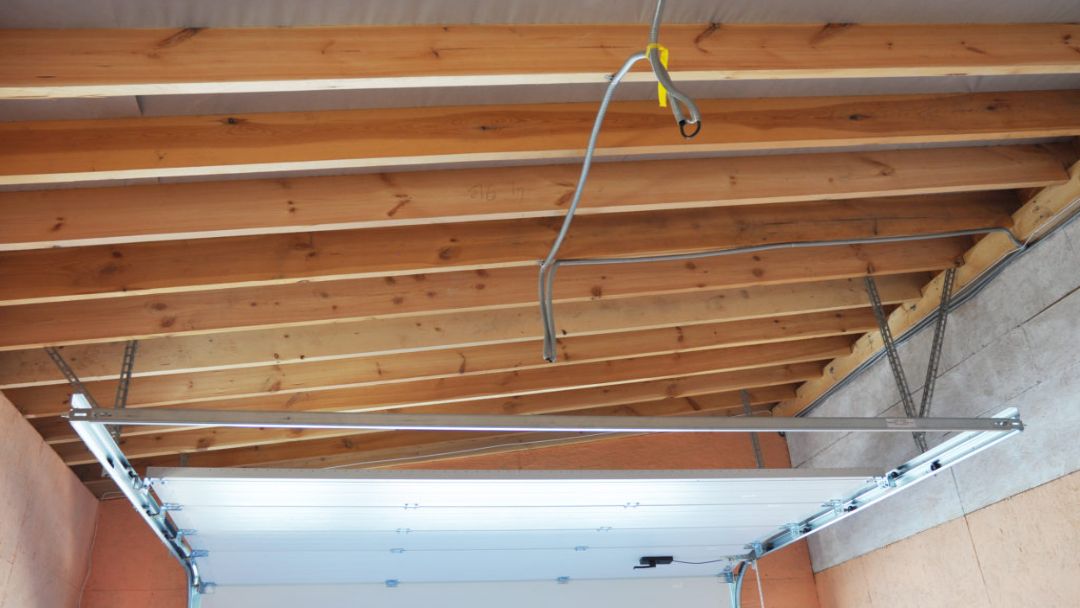 Garage Door Repair Pensacola
OVERHEAD DOOR & OPERATOR
Does Your Garage Door Squeak?
Know that Garage doors are not totally quiet, However a squeaky one can be very annoying. There are a variety of reason that causes a squeaking garage door.
Why your Garage Door Squeak?
Stuck Debris – pebbles, dust, bugs and metals these will create friction and prevent the door to work smoothly.
Broken Track – wheels travel through the track, if the track is broken it will result to a squeaky closing and opening of your garage door.
 Alignment – When the door itself is out of alignment due to moving parts or a strong force.
Chain Malfunctioning – Too tight or too slack because of missing or broken links.
Loose Rollers – will also result to a squeaky garage door.
If you can't figure out why your garage door is squeaking, or lubricants won't do any help. It would be better for you to call a Garage Door Repair Service. OVERHEAD DOOR & OPERATOR is among the most reliable Garage Door Company in Pensacola, FL. For many years we have been providing homes and businesses with Quality Garage Door services.
For all your garage door needs in Pensacola and the surrounding areas, Call OVERHEAD DOOR & OPERATOR at (850) 477-0333
Overhead Door & Operator Pensacola
9601 N. Palafox St
Ste 6-a
Pensacola, Florida 32534
(850) 477-0333
https://bit.ly/2N2MybW