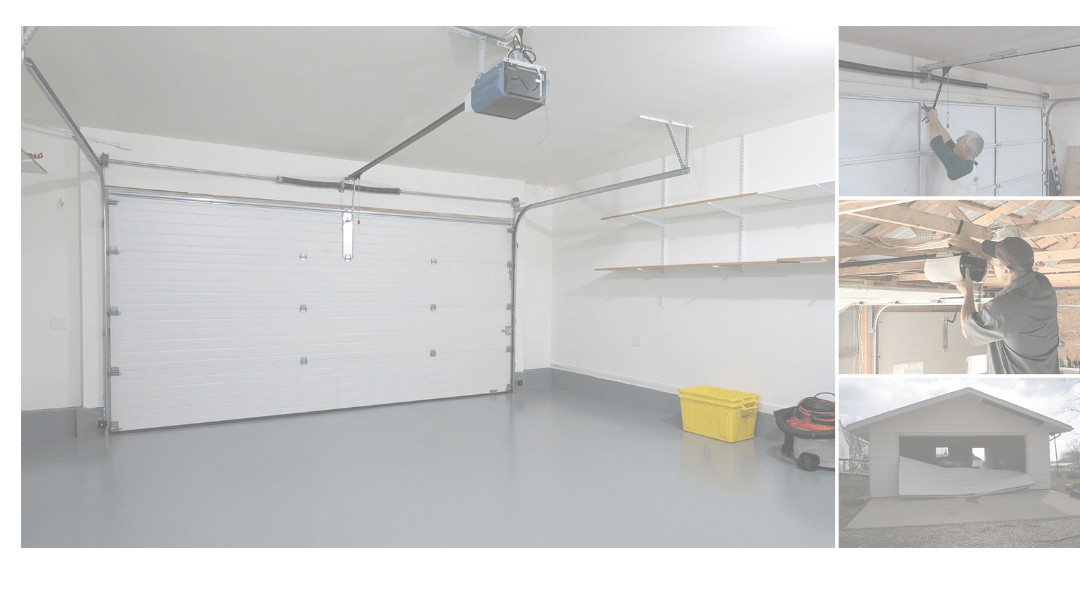 Garage Door Repair In Pensacola
OVERHEAD DOOR & OPERATOR PENSACOLA
Make sure your garage door is sealed up tight.
Moisture is a big troublemaker in the South, so keeping it out is part of the best preventive maintenance plan on garage doors. Every year, you should check the weather seal on the bottom of your door for wear or brittleness.
Replace the door whenever you start to see signs of damage or gaps that stay.
On wood doors, you can pry the old seal off with a flat pry bar. Other doors usually feature fasteners and connectors you'll have to remove.
Make sure the wide angle of the flange is set to the inside of the door when you install a new seal. Replace fasteners or use one-inch galvanized roofing nails to attach your seal. On wood doors, it is best to nail down one side, pull the seal across the door and then nail down the other end. Nailing down the ends can ensure you get a proper fit — just be sure to nail down the middle, placing a nail every three to four inches.
A good seal can keep your door working properly and protect everything in your garage.
OVERHEAD DOOR & OPERATOR PENSACOLA
9601 N Palafox St
Ste 6a
Pensacola, FL 32534
(850) 477-0333
http://bit.ly/2u2nygP