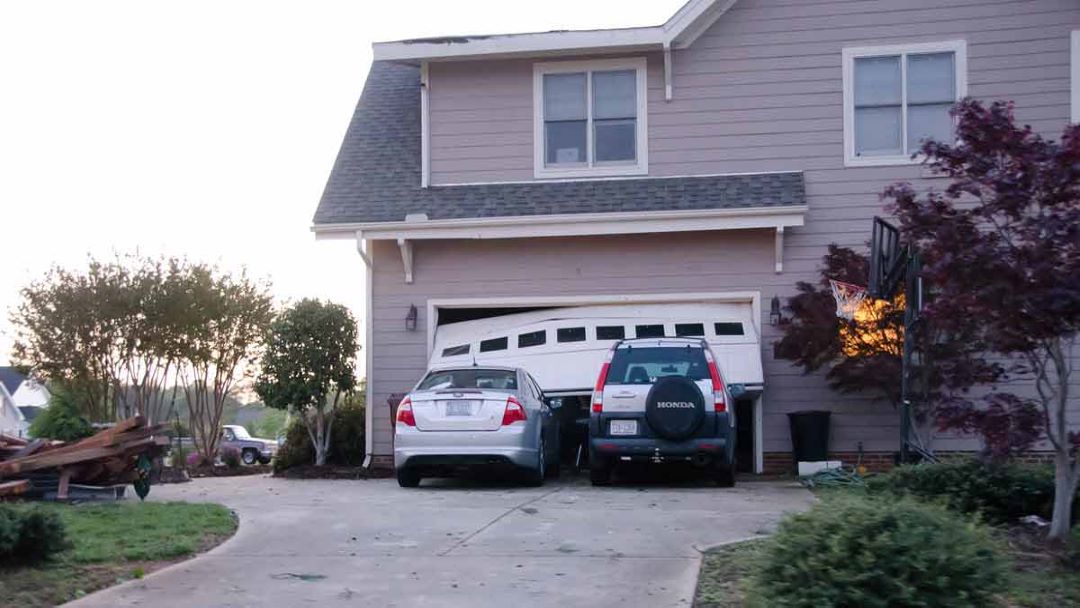 Garage Door Repair
Pensacola

 

Overhead Door & Operator
One of the most common garage door problems that requires immediate attention is a broken spring. Because it carries so much tension and weight to support a garage door, overtime it will eventually wear down break. If you have a broken garage door spring, you need a garage door repair service to replace it.
Garage doors operate with a torsion or extension spring. It absorbs the weight of the door and holds it until it closes again. Springs work hard to open and close your garage door, that's why it is so important to make sure they're in excellent condition and functioning well.
Here at Pensacola Overhead Door & Operator, we offer expert garage door service including maintenance, repairs, installation and replacement of parts. Maintenance service includes regular garage door inspection, lubricating parts, smart system update and any necessary adjustment.
Get the best garage door repair service in Pensacola, FL. Call Pensacola Overhead Door & Operator!
Pensacola Overhead Door & Operator