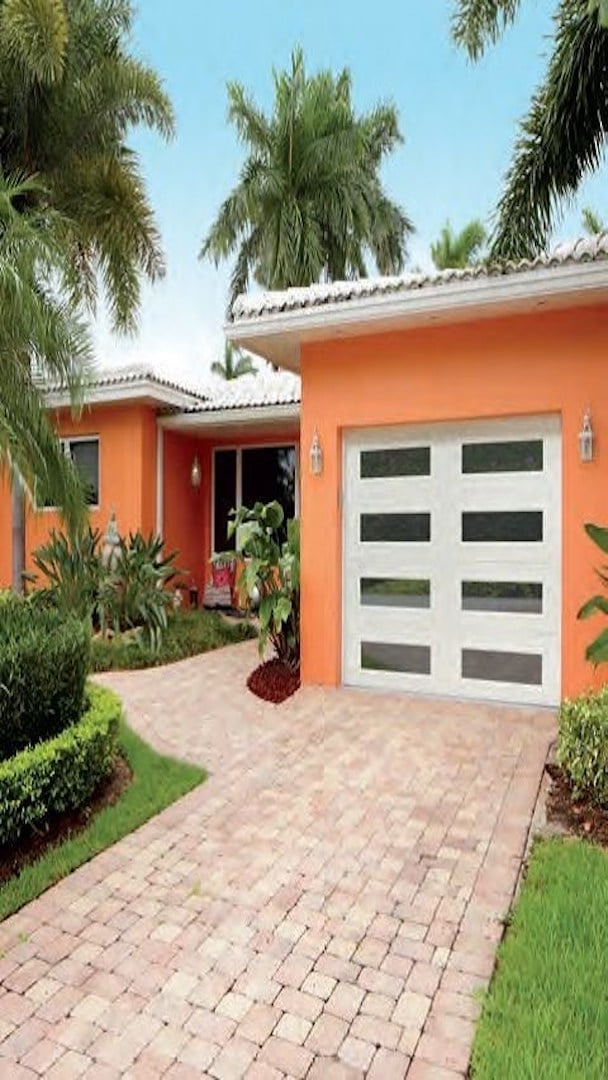 Custom Overhead Door Replacement
OVERHEAD DOOR & OPERATOR
When building or even redoing our homes we generally choose a particular style.  Overhead Door & Operator will repair your garage door, no matter the style.  We rely on the latest products and provide you with the best all around service for your garage doors.
Garage/Overhead doors are all we do.  That is our business, and has been since 1999.  We don't do windows, doors or other construction projects.  We specialize in garage doors to give you the best outcome!
Let us keep your Garage Door working perfectly. 
Overhead Door & Operator, Pensacola