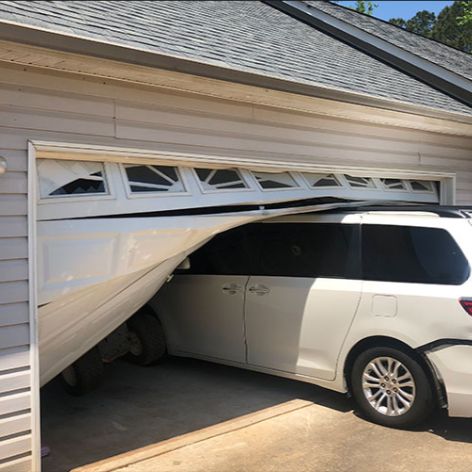 Garage Door Repair Pensacola
OVERHEAD DOOR & OPERATOR
How long do Garage Doors Last?
Most typically last 15-30 years with proper care however, there may come a time when you need a new garage door.
Getting a new door could be due to damage or just wanting to add curb appeal.
DESIGN:
First, you want your new door to be attractive and functional as possible.
MATERIALS:
Garage doors are available in a variety of high-quality materials. The most popular residential garage door materials include vinyl, aluminum, galvanized steel, fiberglass, and wood. The good thing about galvanized steel or aluminum garage doors is that they are very durable — they do not wrap, crack, or de-laminate.
They are less likely to rust.  Different materials withstand weather conditions differently, so it's important to choose a garage door material that will be able to stand up to our hurricane prone weather in Pensacola.
Durability
Durability is definitely something you want to look for in your new garage door. Even though garage doors can last 15 to 30 years with regular garage door maintenance, there likely will come a time when they require repair due to an accident, heavy usage, old age, or a heavy storm. Choosing a well-made, high-quality garage door that is known for its durability will help it last longer.
OVERHEAD DOOR & OPERATOR
9601 N. PALAFOX ST STE 6-A
PENSACOLA, FL 32534
(850) 477-0333