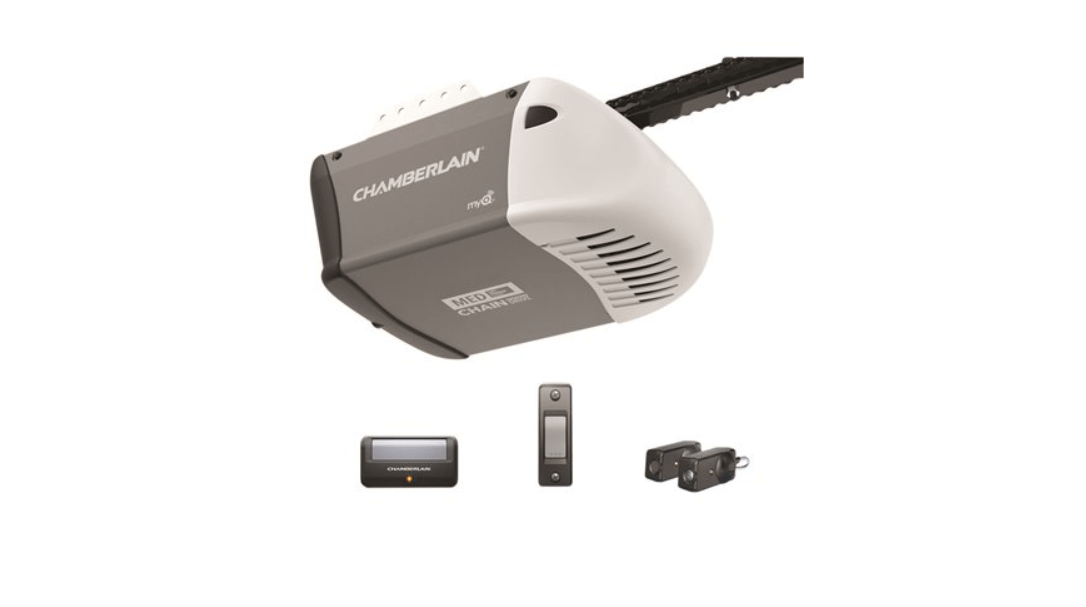 Garage Door Repair Pensacola
OVERHEAD DOOR & OPERATOR
Broken Garage Door?
Garage doors provide safety, security and convenience to your home. They are strong and can withstand the changing weather conditions throughout the year. With its benefits and advantages Garage Doors also needs maintenance.
How can you tell if you have a Garage Door Problem? You are using your garage door every day, if there is something wrong you'll know it. A loud banging sound when closing your door, impossible to open or close, a Broken Spring, wear and tear on your garage door, these are some of the common Garage Door Issues.
If you are having trouble with your garage door, contact a professional Garage Door Repair Service to have your problem solved quickly. Garage Door Technicians will provide the best and proper adjustments to put your garage door back to work.
To learn more about our garage door repair and installation services, give us a call at (850) 477-0333
Overhead Door & Operator Pensacola
9601 N. Palafox St
Ste 6-a
Pensacola, Florida 32534
(850) 477-0333
http://bit.ly/2N2MybW