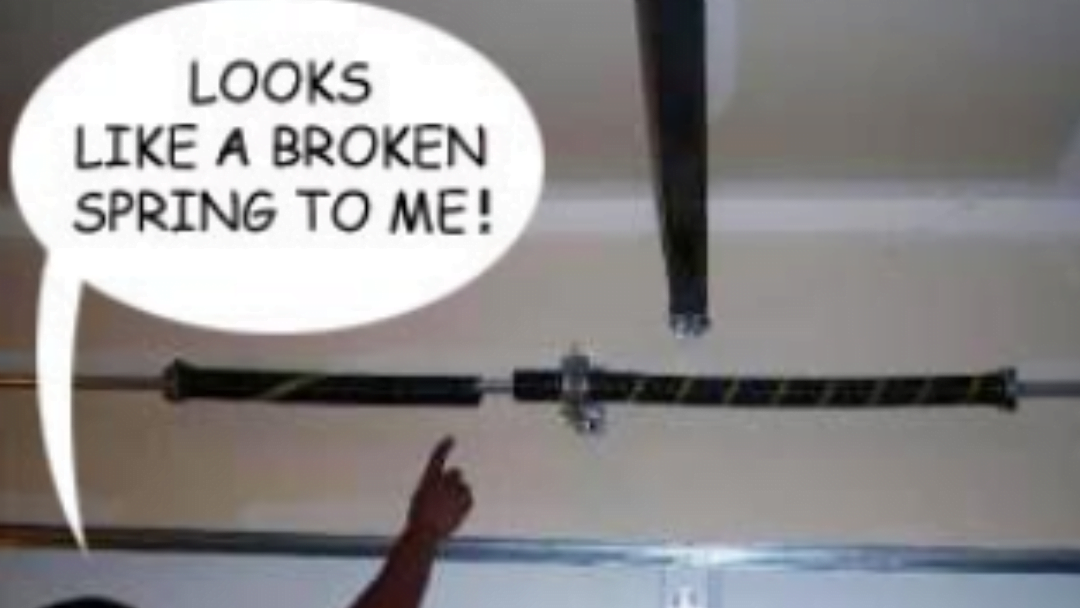 Garage Door Repair Pensacola
OVERHEAD DOOR & OPERATOR
Do you have a Broken a Torsion Spring on your Garage Door?
What is a Torsion Spring and Can you Fix it yourself?
A Torsion Spring is located at the top of your garage door and is normally Black. The Torsion Springs play a vital role every time the garage door is opened. Here is an explanation of how they work and what to do if you need to repair them.
First, How do Torsion Springs Work?
The Torsion spring works by a twisting motion, which stores mechanical energy and are made of dense metal. It stores energy and that energy is used to help pull up the garage door when you open it.
What does a Torsion Spring Do?
The Torsion springs are installed horizontally about the garage door opening, from the inside. Pulling the door down, there are cables attached in the corner of the track. Pulling the door open, it then will wind the spring, causing it to energize, which then transfers the energy to the door and thus making it easier to lift the garage door open, with ease.
How long does Torsion Springs last?
When you open and close the garage door, the steel in the Torsion spring will weaken over time and the door will become too heavy. Eventually the Torsion spring is going to break. Normally the spring breaks in the closed position, leaving your car stuck in the garage.
Keep in mind, living in Pensacola, Florida, the Torsion spring will be affected by the salt in our air and it will corrode and rust much faster than if you lived elsewhere. The Torsion Spring will last normally 7 years in the Pensacola, Florida area.
Our $68 Garage Door Repair Services include:
Garage Door Opener Installation
Repair Garage Door Broken Springs
Garage Door Repair of Premium Rollers
Garage Door Repair of Door Off Track
Garage Door Lubrication
Garage Door Opener Repair
Replace Damaged Garage Door Panels
GARAGE DOOR REPAIR PENSACOLA
https://goo.gl/maps/J2b5YgaTbE3PPj7Y7
Overhead Door & Operator Pensacola
9601 N. Palafox St
Ste 6-a
Pensacola, Florida 32534
(850) 477-0333